Pax Christi International supports a strong report recommending a process to negotiate a nuclear weapons ban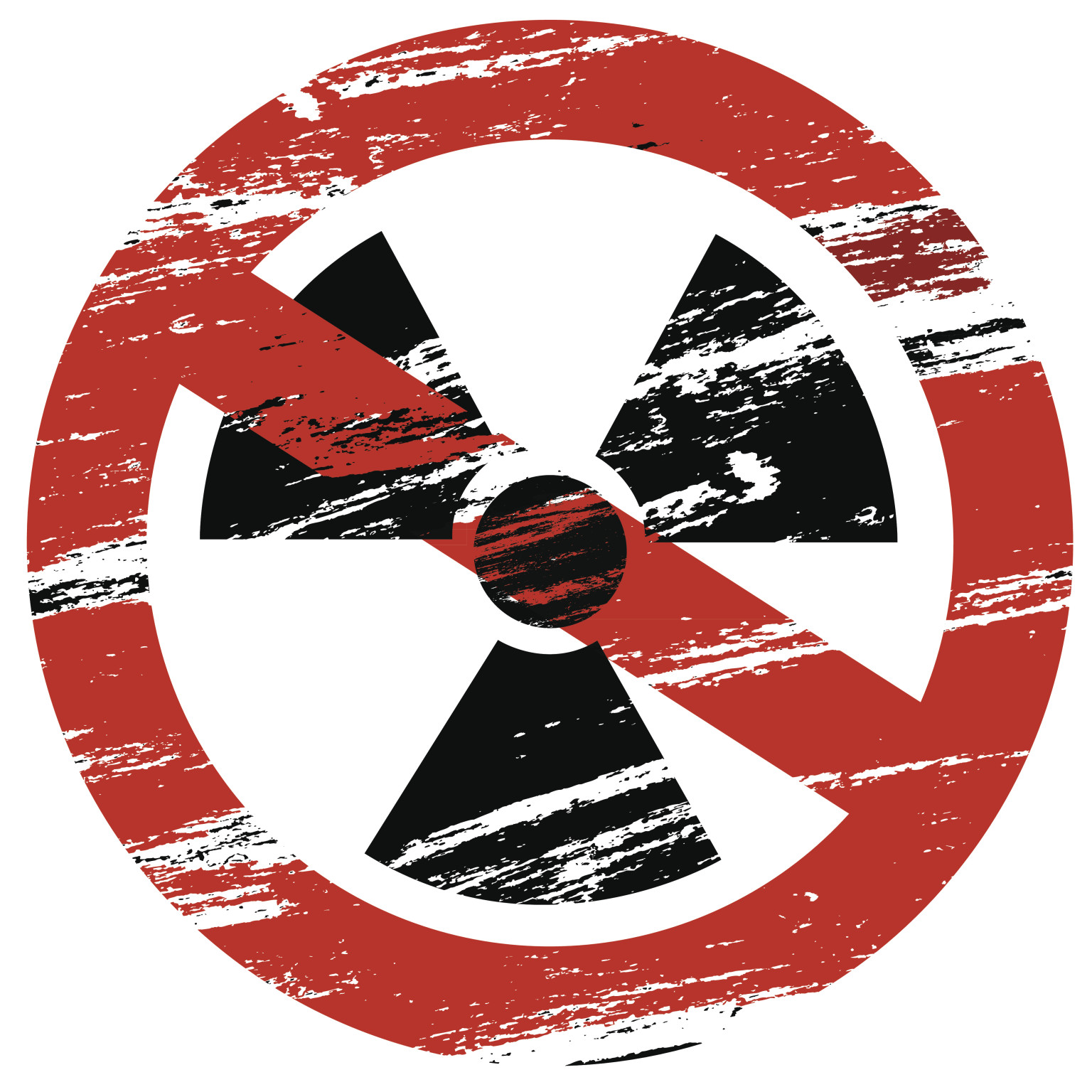 This Friday, 5 August, the UN's Open Ended Working Group (OEWG) will begin its final phase focused on moving multlateral nuclear disarmament negotiations forward.
Pax Christi International wants to see a strong report issued from this effort with recommendations to start a process to prohibit nuclear weapons.
In a recent action alert from the International Campaign to Abolish Nuclear Weapons (ICAN), they wrote: "Last Friday, the Chair of the working group, Ambassador Thani Thongphakdi of Thailand, released a first draft of the report that will be sent to the General Assembly in October. The draft report highlights that the majority of governments want to negotiate a treaty banning nuclear weapons, and that this majority recommends that such negotiations start in 2017. This would provide a strong basis for the start of a negotiating process at the General Assembly in October.
"However, the possibility of a strong report is threatened by a small number of states who continue to oppose a treaty banning nuclear weapons..." 
For good background on this issue, we recommend
the following article
published in The Huffington Post by Susi Snyder of PAX Netherlands. The article begins:
This weekend is the 71st anniversary of the atomic bombings of Hiroshima and Nagasaki, and it's a good time to give a few thoughts to nuclear weapons. Most people don't think about them much, and the majority of countries have fully rejected them. In fact, there are only a small handful of countries that like nuclear weapons — the nine that have them (China, France, India, Israel, North Korea, Pakistan, Russian Federation, United Kingdom and the United States) and another couple dozen that either have bilateral agreements with the U.S. (Australia, Japan, South Korea) for American nuclear bombs to be dropped on their behalf, or the countries that are part of NATO. Almost everyone else thinks they are catastrophic, inhumane weapons and should be illegal for everyone. Now, a series of UN meetings this year is showing that the majority of the world agrees a new treaty is needed to make nuclear weapons illegal. The minority that kept the world thinking nuclear weapons are still needed is just that — a minority — and their story is falling apart.
For decades, countries without nuclear weapons have called on countries with nuclear weapons to do things — from reducing numbers to sharing information. These nuclear free countries have done things themselves — to verify that they are not trying to build nuclear weapons. There are only a very few exceptions — Iran, Syria, North Korea — but otherwise this non-proliferation regime has held up. Excuses have been made for why disarmament isn't happening (or is happening really slowly), but never before has the very legitimacy of the weapons themselves been challenged as it is now...
OEWG
,
Open Ended Working Group
,
Nuclear disarmament
,
Susi Snyder
,
PAX Netherlands
,
ICAN
,
International Campaign to Abolish Nuclear Weapons